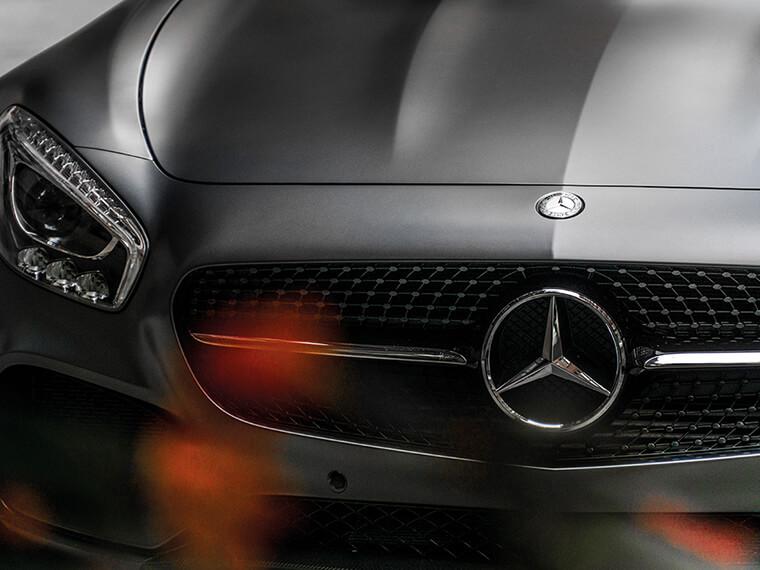 Car-Tech Prestige moves to a new premises in Durham
Car Tech Prestige's workshop is fully equipped and has already been servicing their regular customers.

The team specialise in German and Supercars and Robert the owner, along with his team have over 35 years experience in the industry. Robert Beresford opened his first workshop in Durham in 1995 and has had a loyal customer base ever since. Robert has expanded the business over the years and his team not only works on cars for the general public but for local businesses.
Robert comments, "We are really happy to be back in Durham in a modern workshop. The team pride ourselves on our top level customer service and our technical equipment is second to none. We have all the latest genuine dealer level diagnostics for all German makes and models as well as all Supercars." The team include a number of highly skilled technicians who have worked on Prestige vehicles for a number of years.
The company carries out all types of mechanical and electric vehicle repairs, as well as its Servicing. A new company website has just been launched which gives more detail for each of the German brands and Supercar makes and models. It includes examples of common faults, which is a really useful point of information for car owners.
The garage is classed as an essential service and as such remains open during the pandemic.
Lucie Beresford, co-owner and head of customer service comments, "We have had to make a number of changes in our client reception since the Covid outbreak but can re-assure customers that we are doing everything to remain Covid safe as an essential service. We look forward to welcoming you and are happy to answer any questions you have before booking in your vehicle."

For further information, please call 0191 933 0970 and the team will be happy to help.