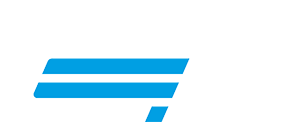 New website
Coming soon
Coming soon Subscribe to get updates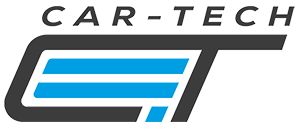 Contact Us
Our company has recently moved from Hartlepool to our new modern, fully equipped workshop in Durham, where we look forward to seeing you soon. You'll find our new address details below.
Use the contact details below to get in touch with us, either for a quote, general enquiry or to book your vehicle in with us. You can also sign up to be notifed when our new website goes live and to receive regular news updates.
Address:
Car-Tech Prestige, Unit 1A Bowden Place, St Johns Road, Meadowfield, Durham, DH7 8TB
Welcome to Car-Tech Prestige, your independent German and Supercar Specialists based in North East England.
Car-Tech Prestige has over 35 years of experience servicing and repairing German and Supercar vehicles. We have the latest, genuine, dealer level diagnostics to get to the route of any mechanical problem. We pride ourselves on our unique level of customer care so you can be assured that our Service is Engineered Around You.
We look forward to welcoming you.